Step1 - Browse store
Shop and add items you like to your cart as normal!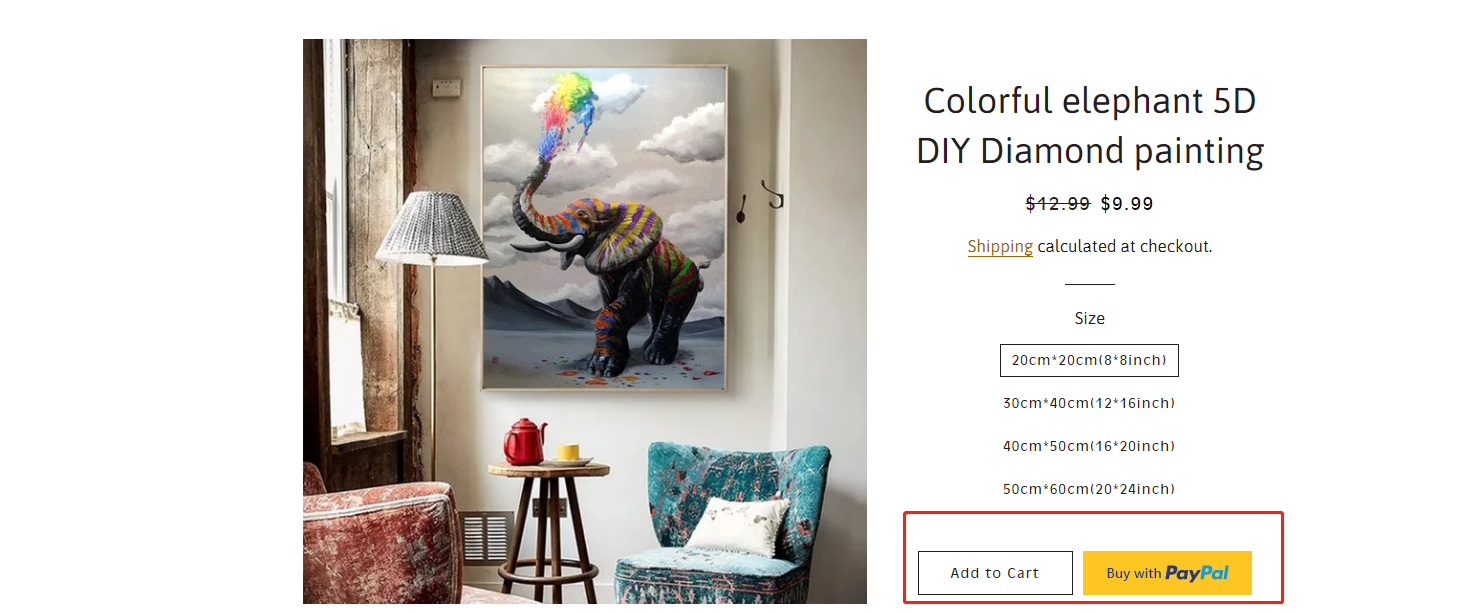 Step 2 - checkout at the store
CHECKOUT
Choose paypal or credit card at Checkout! You'll be redirected to their website to Sign Up or Log In to complete your order.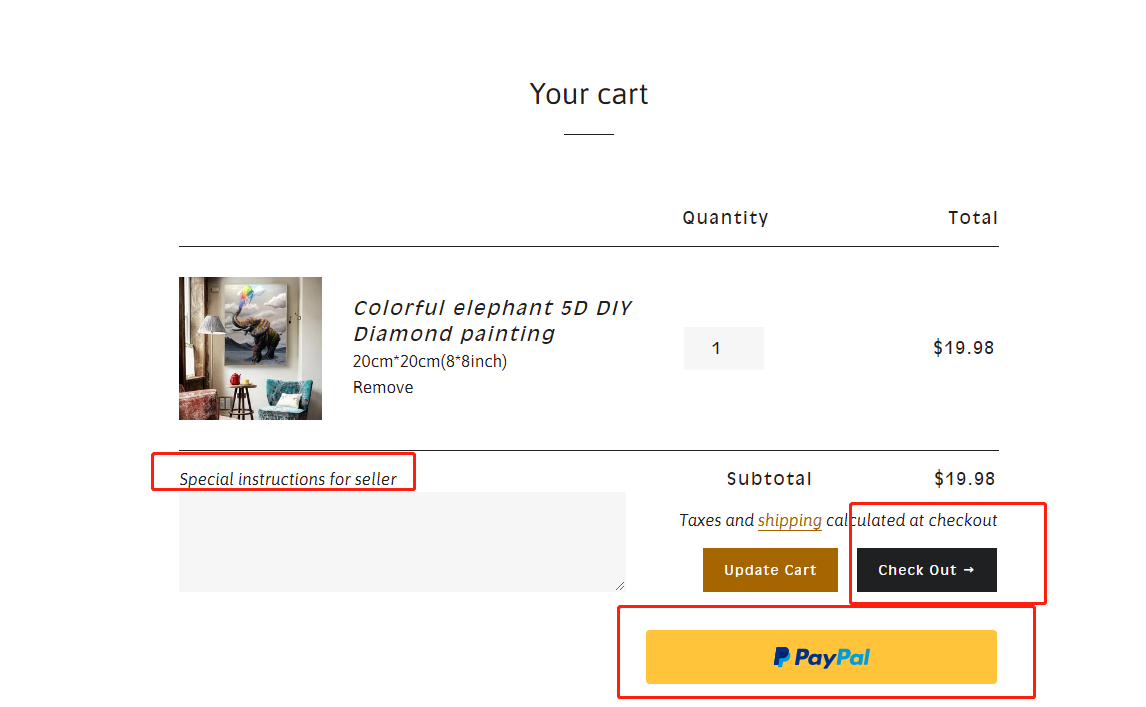 Step 3 - Fill in your information
Fill in deatil information,check your address, phone ect.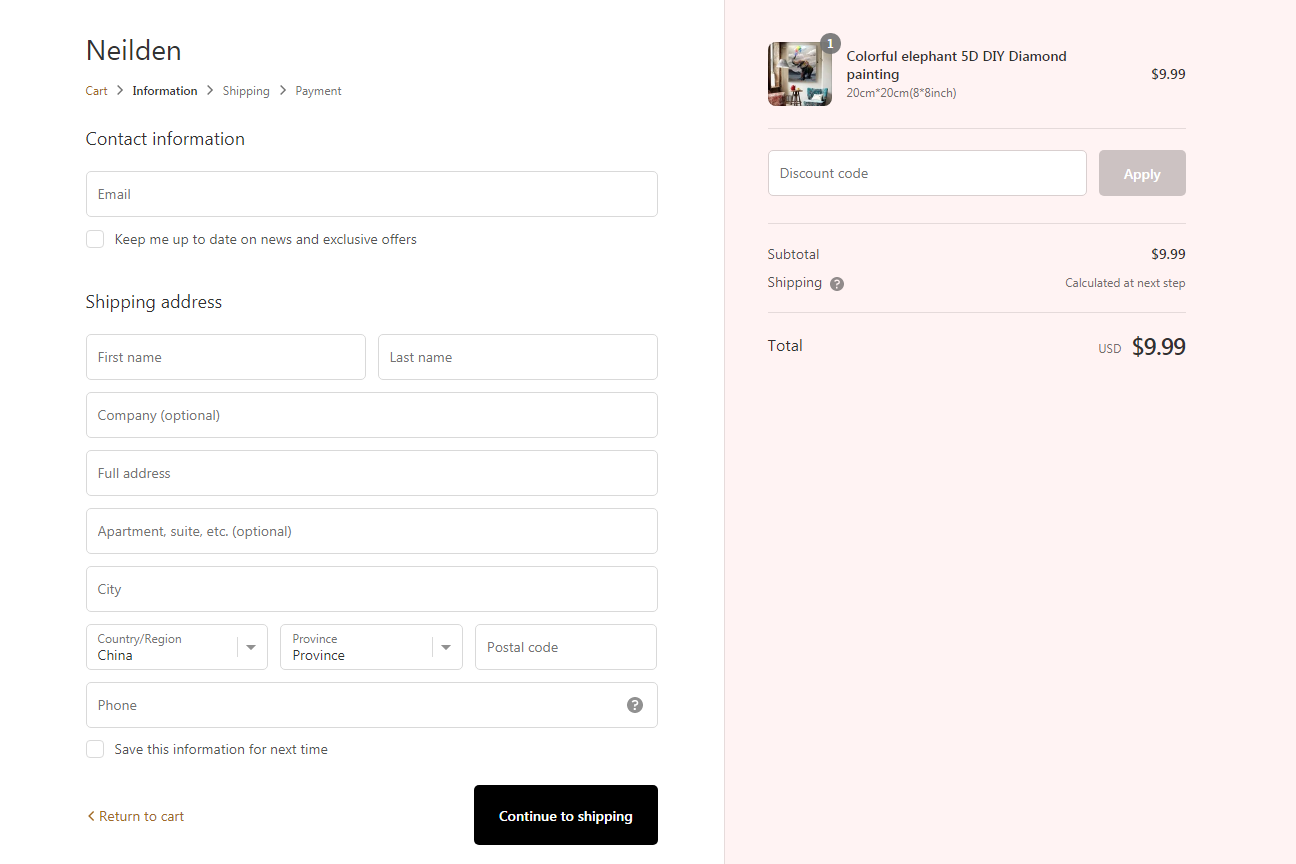 Step 4 - Order created
You will receive the comfimed email, we'll ship it asap.
****************************************************************
****************************************************************
****************************************************************
There are some our stores on other platform: